358 MAIN
358 MAIN
Location:
Yarmouth Port, Massachusetts
www.358main.com
SHARE THIS SUCCESS STORY
My successes.
It's so rewarding to see a SCORE client succeed. And in the case of Jamie Bohlin, we're watching her succeed twice!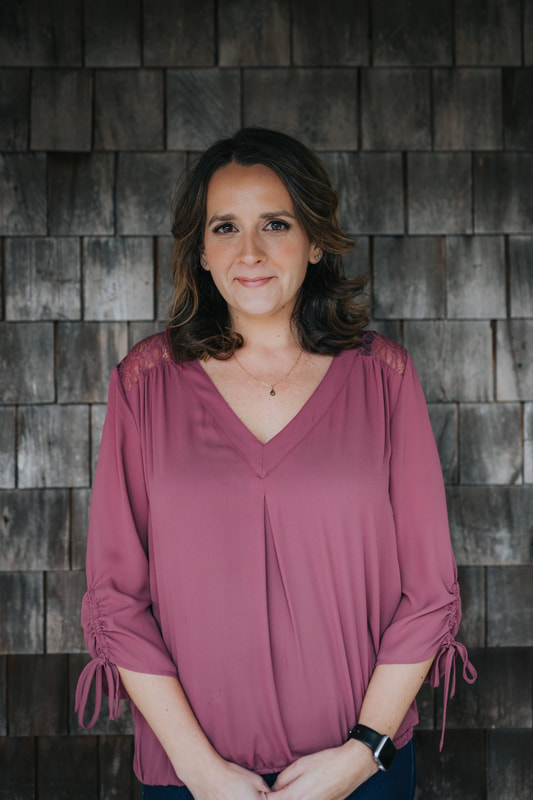 In 2007, like so many Cape entrepreneurs, Jamie opened Cape Cod Celebrations as a part-time business. She was gaining momentum so it was in late 2012 that she first came to SCORE looking for guidance as to when she might safely leave her full-time job to focus solely on growing the company. Working with SCORE Mentors Marc Goldberg and Tom Themistos, Jamie assessed the potential risk (and rewards) associated with that move and gained the confidence to give up her job and put all her energy into Cape Cod Celebrations.
Since that time Jamie has continued to work with SCORE on a regular basis, addressing issues relating to hiring, marketing, sales, and overall management. Today she has six planners on her team in addition to herself and a coordinator who helps manage all incoming inquiries and scheduling. She's expanded her services beyond wedding planning to include proposal planning, party planning, and destination management. She has an ongoing Advisory Team at SCORE that includes her original mentors and Jean Mojo, meeting with her quarterly to review her business progress and goals. In Jamie's words, "SCORE has been great for me and my business. My mentors have become my sounding board for major business questions regarding growth, hiring, accounting, and more.  It can be hard to keep yourself on track as an entrepreneur and they have been there to guide me on the route to success."
 

It was at one of those quarterly meetings that Jamie raised the idea of opening another business, one that would address a real need for many small business owners: a physical space for their business that doesn't carry all the burdens of a long-term lease. We all know small business owners who are working out of their houses or trying to manage confidentiality at the local coffee shop. Jamie had recently moved and realized that the barn/former retail outlet in her backyard was the perfect spot for a workspace offering a place where she could not only house Cape Cod Celebrations but also offer other small business owners a flexible workspace to do their work, meet clients and manage their businesses. Working with her SCORE Advisory Team, Jamie created a business plan that included the upfront construction and the ongoing costs. She was able to understand the financial opportunity of this new space, determine
pricing as well, and create a marketing and sales strategy.
358 MAIN opened this spring. The space is incredible, accommodating those who want a private office as well as those customers who want a "stall" and room to meet clients. Talking to her clients, we learned that all of them signed up as they were just "blown away by the design and the comfortable feel of the space."  Jamie is on her way to success one more time and we're so glad to be part of it.
My mentors
My experiences crosses over from small business to nonprofit. I can help clients develop sales...
Read full bio